Traffic Coating Services | Pedestrian, Vehicular, and Specialty
Royalty Sealants specializes in pedestrian, vehicular, and specialty traffic coating services. We use urethane coating to protect surfaces such as concrete and plywood from traffic abrasion. Our waterproof coatings also protect from freeze/thaw damage that can occur in certain areas of Arizona.
Our coatings come in many different textures and colors to fit the needs of your home or business. The have the additional benefit  of resistance to common chemicals such as gasoline, oil, bleach and cleaning agents.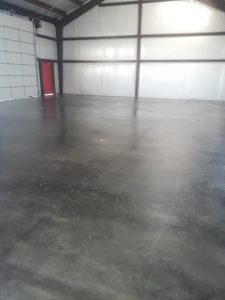 Common areas for traffic coating include:
Parking Garages
Stadiums
Industrial Complex
Warehouses
Patios
Pool Decks
Driveways and Walkways
We use popular brands such as:
Get a Vehicular or Pedestrian Traffic Coating Quote today!
From prep to finish, our traffic coating experts will make sure your coating provides long-lasting protection for years to come. Contact Royalty Sealants for your traffic coating needs today!