COMMERCIAL CAULKING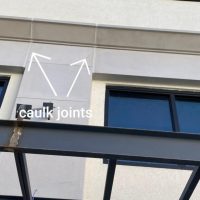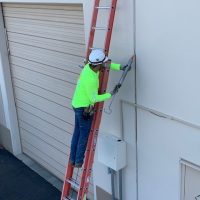 Caulking is an adhesive paste finish that is used to seal the gaps between two elements of construction to eliminate air, water, and pest flow as well as the damages that result from such intrusions. It can be used on exterior elements such as windows, doors, Concrete joints, EIFS joints, or interior. Caulking has a natural lifespan before the strength of the material starts to lapse and the cracks become susceptible to damage. Royalty Sealants offers maintenance or re-caulking on old seals before that damage occurs. Royalty Sealants is certified as installers for a variety of leading notable manufacturers.
WATERPROOFING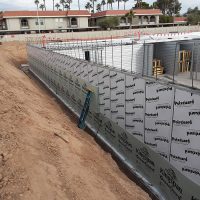 Waterproofing is primarily a below-grade application of an impermeable material that prohibits moisture from penetrating the structural components of construction (foundation, basements, tunnels, retaining walls, elevator shafts,etc.). Waterproofing is also applied to above coverings in places such as parking garages and plaza decks. Royalty Sealants also provides dampproofing services on occasions where it is a suitable alternative to waterproofing.
EXPANSION JOINTS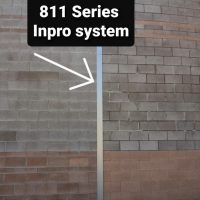 Construction methods have evolved greatly over the past years. New building are built to withstand natural disasters much more effectively than old buildings. Because of this, new additions to old construction can pose a great risk to the integrity of your building structure. Expansion joints create a separation between new and old vertical and horizontal applications, allowing both parts to shake and move in their own ways as needed. Covers over these joints hide the engineering underneath and provide the same airtight barrier that a regular addition would.
PRESSURE WASHING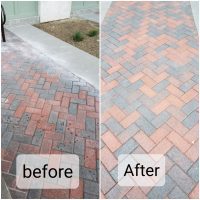 Pressure washing services for roof cleaning, residential & commercial, heavy equipment cleaning, house cleaning, oil removal, warehouse cleaning, paint removal, and more.
MECHANICAL EXPANSION JOINT SYSTEMS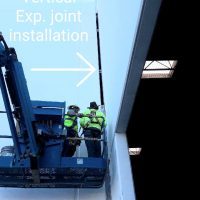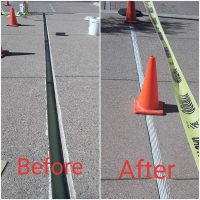 Our Mechanical Expansion Joint Systems are designed to hold parts together while safely absorbing temperature-induced expansion and contraction of building materials, and vibration, or to allow movement due to ground settlement or seismic activity. If you looking for an expansion joint contractor, please contact Royalty Sealants today.
PENETRATING SEALERS
Penentrating sealers are great for protecting porous surfaces. Their low viscosity allows for maximum penetration for porous substrate surfaces such as concrete.