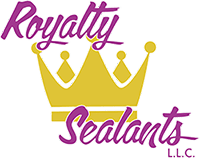 Royalty Sealants is a family owned and operated business. Our specialty is SEALANTS.
Excelling in removal and replacement of backer rod and sealants from commercial, industrial and residential dwellings.
• Building Joints (Warehouses, Retail and Parking Garages)
• Windows & Doors
• Concrete Joints
Sealants should be replaced when damaged, weathered or failed and it is also an option for replacement before your next big paint project.
COMMERCIAL | RESIDENTIAL | INDUSTRIAL

Proud Member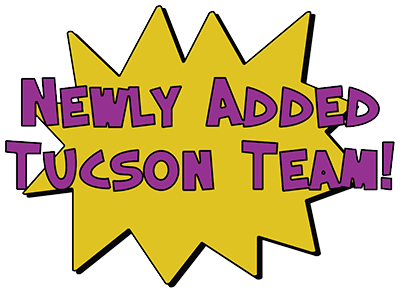 Why Choose Royalty Sealants?
Royalty Sealants provides professional sealant applications for new or existing projects. Stopping water infiltration into commercial buildings and substrates while understanding the common factors that cause buildings to shift or move is essential for proper sealant application.
Sealants are used in a variety of ways during a construction process. The main purpose for sealant is to block the passage of fluids through the surface or joints or openings in materials, a type of mechanical seal. In building construction sealant is commonly called caulking and also serve the purposes of blocking dust, sound and heat transmission.
There are many different types of sealants and it's important understand the differences. They can be weak or strong, flexible or rigid based on the project requirements. Some different types of sealants are silicone sealants, acoustical sealants, joint fillers and more.
In addition to sealants, Royalty Sealants offers epoxy and urethane coating services. These coatings can help protect high traffic areas such as garages, decks, balconies, hallways, and stairs.